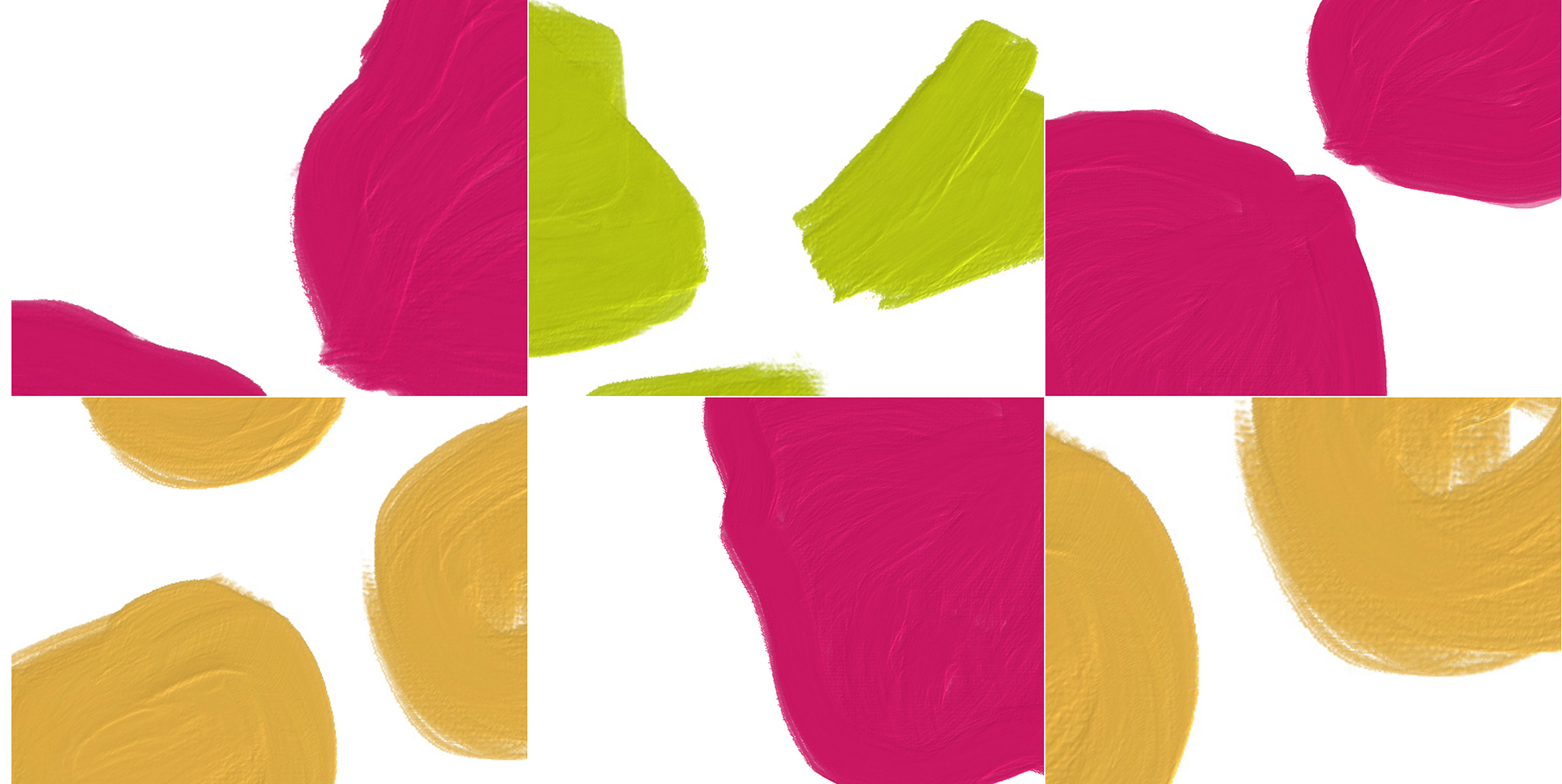 Our work culture is
slow-paced
🌱,
profoundly

focused
,
creative
, and
imaginative
at heart, just like the way we bake the delicious Pistachio and Rose
Water
Semolina Cake. We provide consultancy services in the following areas:
Digital Learning: Evaluation and Design
For this service, we provide a quantitative and qualitative analysis of the digital learning platforms in your museum. The data is extracted from the online activity and feedback from the learners. We interpret the data to get insights and inform ways to enhance your current projects and digital learning platforms. 
Museum Digital Strategy: Planning and Design
This service includes an analysis of the opportunities and challenges of incorporating digital practices in a museum as a strategic plan. It covers the management and planning concepts, frameworks, and tools that are necessary to incorporate into a digital strategy.
Visitor Learning Experience: Research and Design
This service includes a study of the various learning experiences and strategies visitors have when visiting your museum. This includes an exploration of the digital platforms to integrate both digital and physical experiences in the study. The end goal is to provide a report with design recommendations.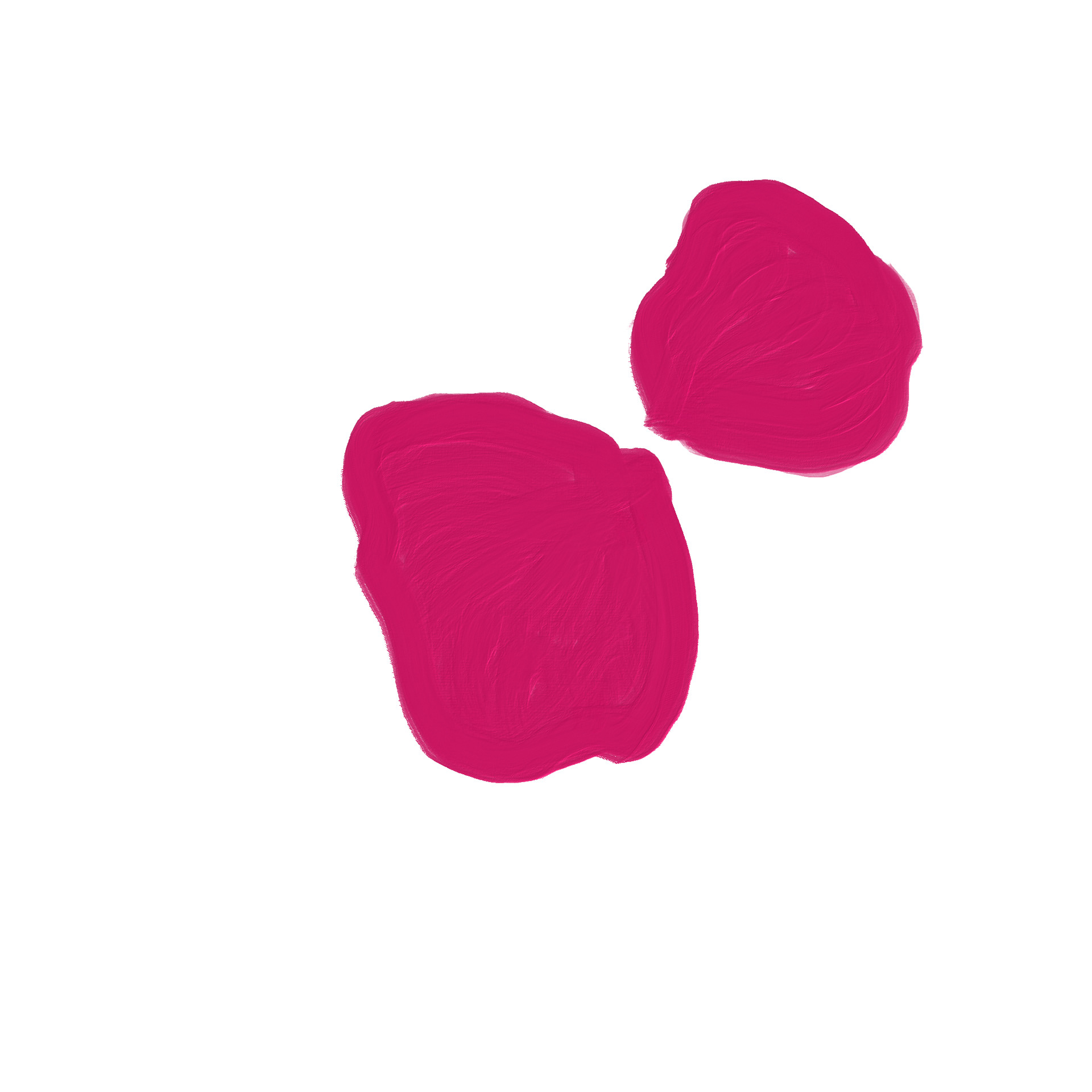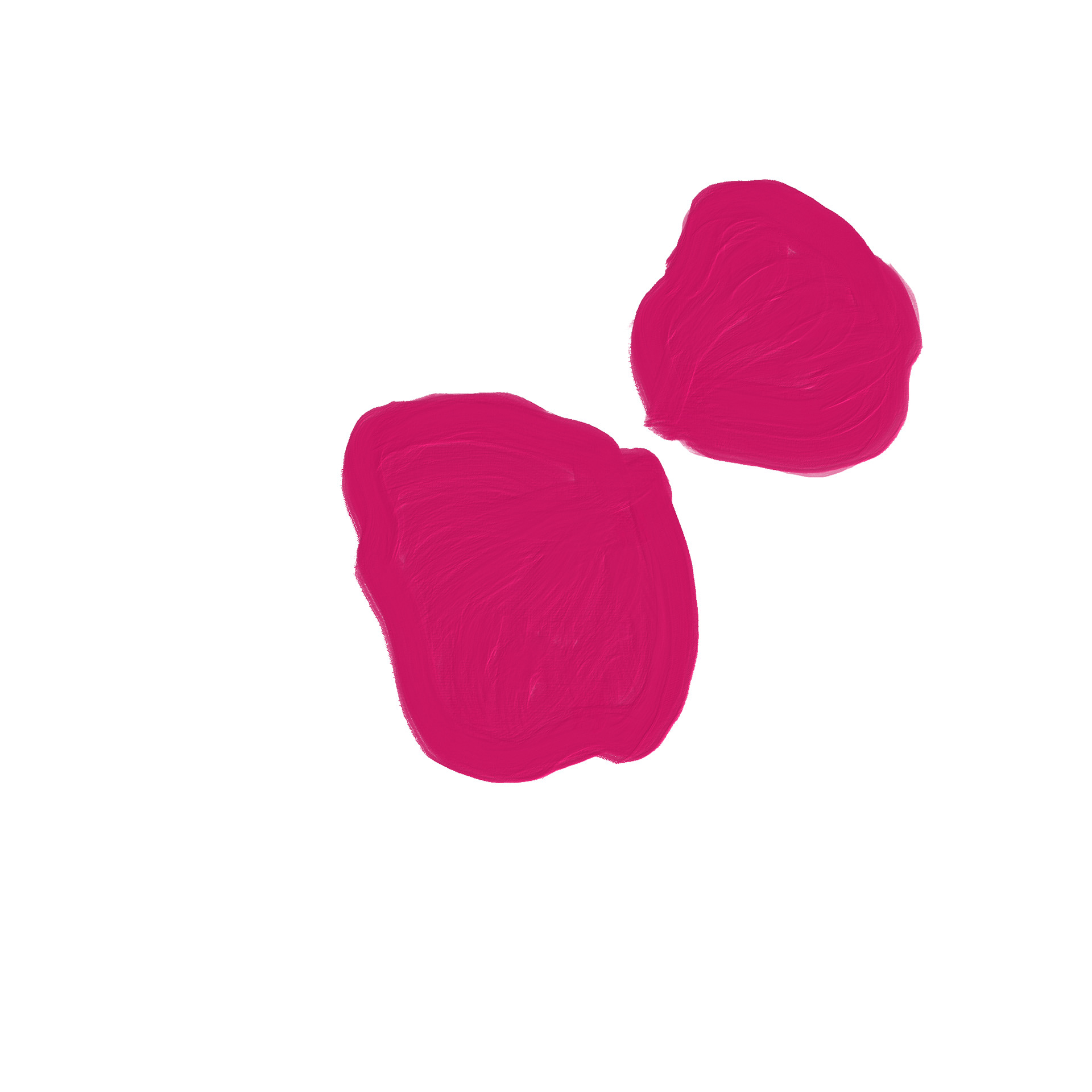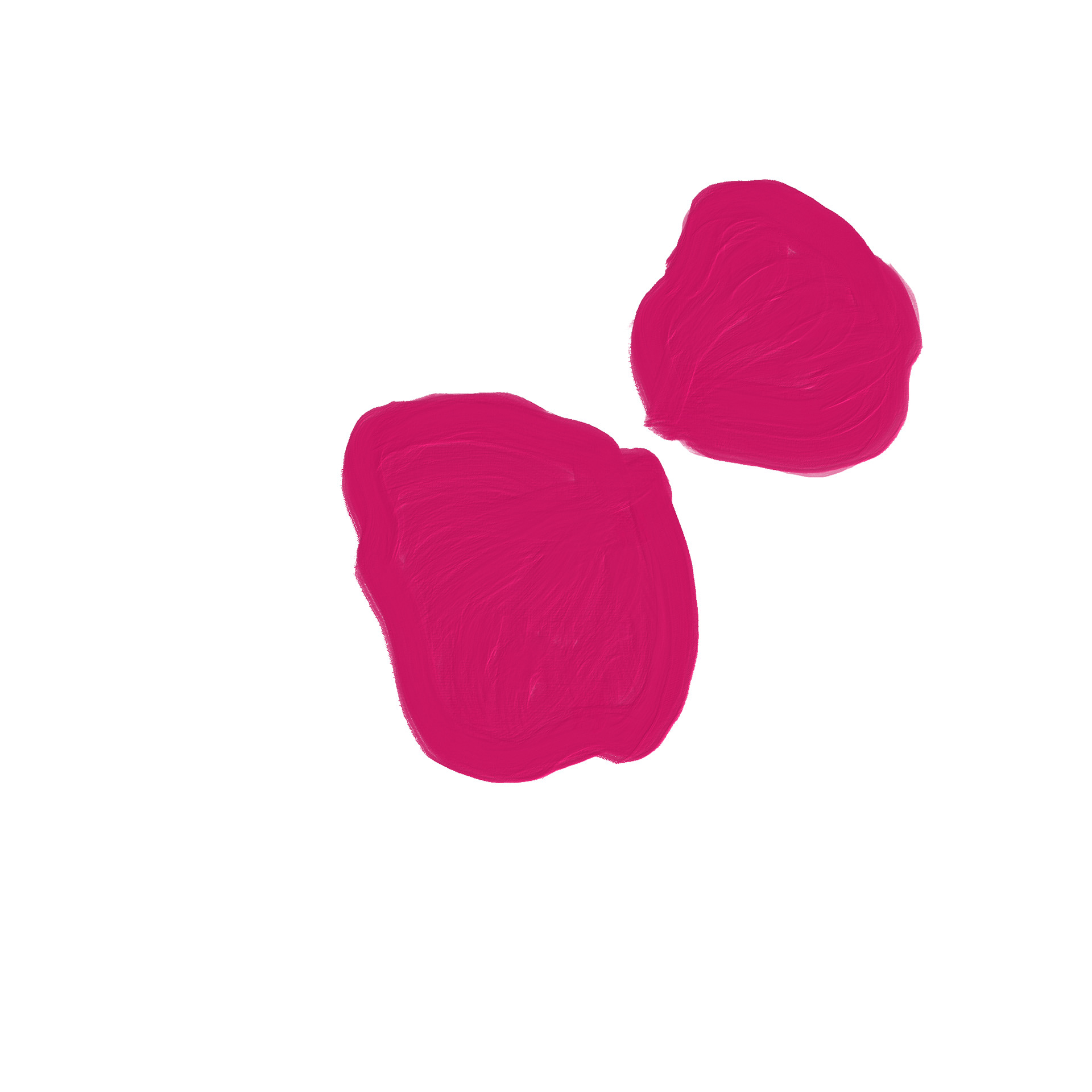 We provide solutions on any of these three levels:  
The problem that needs to be solved
Deciding between different solutions
Creating a new solution to an existing problem or 
rediscovering other ways to apply a solution already chosen.
Go to my portfolio to learn more about my previous work!