Gloriana from Costa Rica 🌺🌱🦋, Fulbrighter, museum expert, designer, and artist, here! 
After a fateful visit to New York City ten years ago (2009), my career direction propelled me to focus on the Museum industry, constantly pushing for a more enriching visitor's experience. 
I recently completed my MSc in Museums and Digital Culture from Pratt Institute in NYC as a Fulbright Scholar (2018-2020). During my time in the USA, I had the opportunity to work as an intern at the Minneapolis Institute of Art (Mia), the New Museum, Cooper Hewitt, and the Museum of Modern Art (MoMA). 
Before pursuing my MSc, I worked at numerous museums in my home country Costa Rica, where I led a project that rehabilitated an art collection that was previously inaccessible.⁠
This project was recognized by the International Council of Museums (ICOM) - which gave me the platform and opportunities to present my papers in Germany (2014), India (2015), Italy (2016) Sweden (2017), and finally in Japan (2019) where I was named one of the board of directors of COMCOL, the International Committee of Collections of ICOM.⁠
I founded the Pistachio Semolina Rosewater Studio with the mission to create museum and art experiences more accessible, equitable, and meaningful. The portfolio showcases work made during my time as a Fulbright Scholar and graduate student in New York, USA.
Let's work together to create and ensure a visitor's museum visit is one they will remember throughout their lifetime!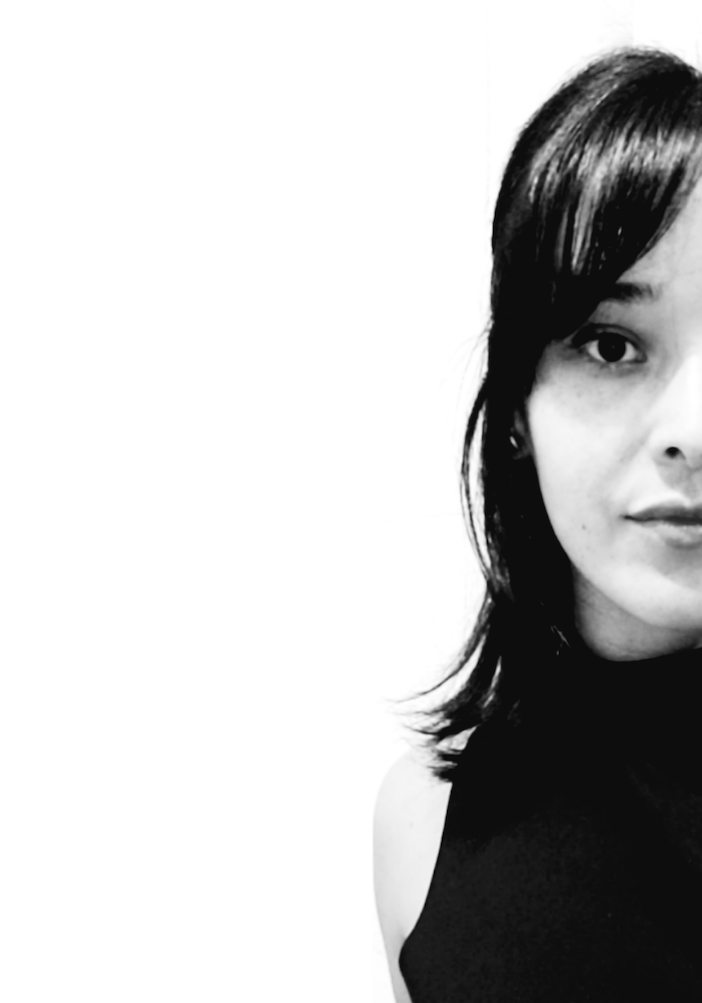 We need to focus our practice in designing for museums not on a singular user, but on the value of a human being — their autonomy, freedom, and emotions when experiencing art in a museum.